With all that's going on with the corona-virus, jobs, civil unrest, the need for peace, vaccines, cures, peoples personal finances, jobs, businesses and the economy -- Not to mention the state of The Christian Church -- There is a 3 day Esther Fast being called this week for Our Nation this Wednesday, Thursday and Friday until Sundown. We invite you to pray and fast with all believers across our country for our nation and the nations of the world at this time as God gives grace to pray and fast as lead. May God bless the time of prayer and call many to prayer, repentance, salvation and reformation, in Jesus' Name.
"Fasting and giving lends wings to prayer" ~ Early Saying of The Christian Church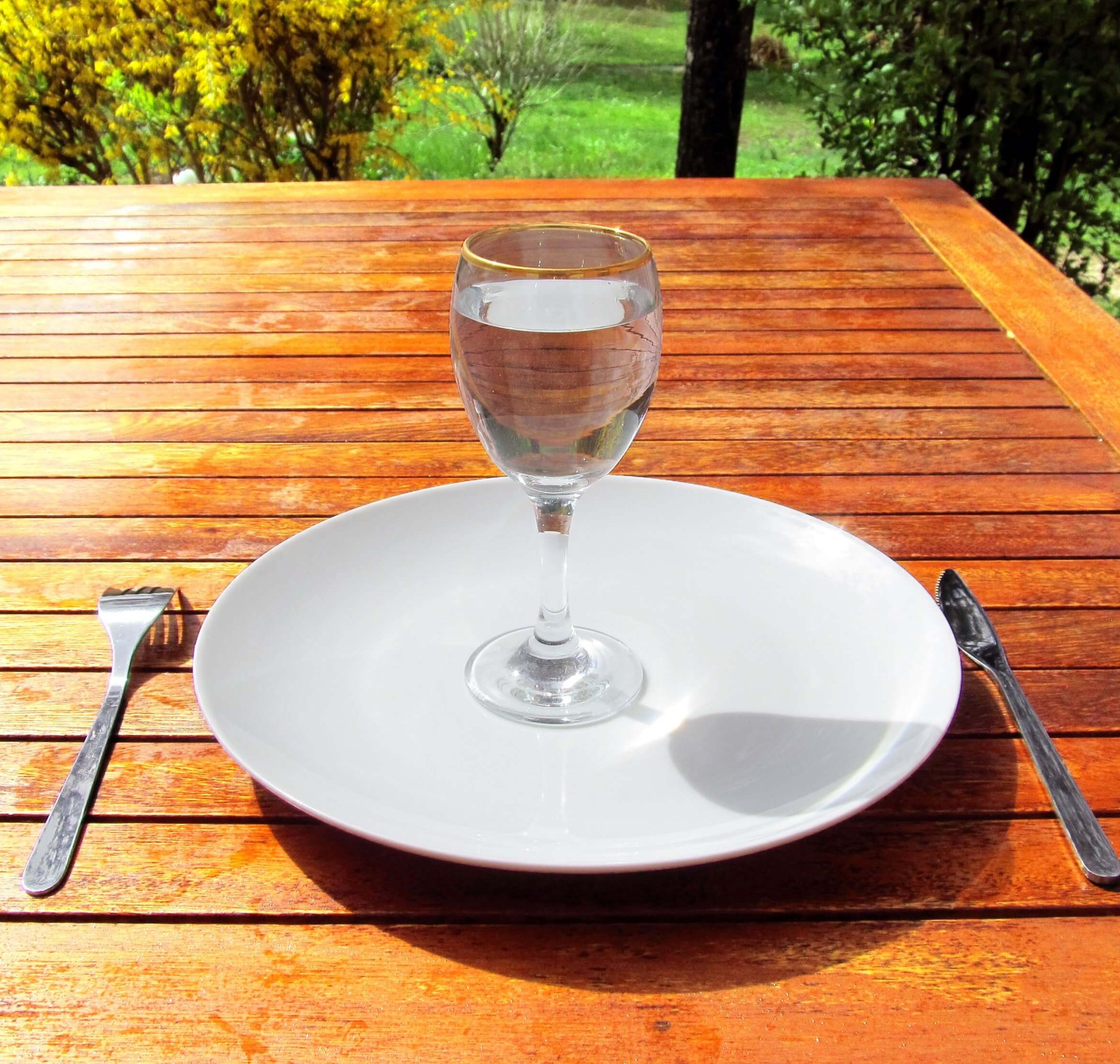 A Call to the American Church It is June, 2020. Much of America is in the throes of race riots, even as our country continues to contend with the coronavirus. Economically we are in deep distress with companies going bankrupt, accelerating unemployment and trillions of dollars being added to the...
ifapray.org